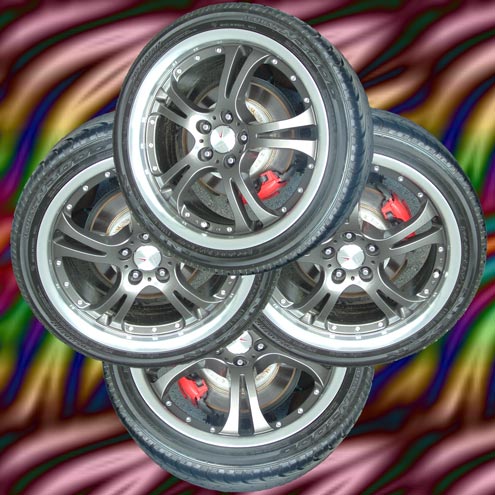 Do you have anything to sell?
Advertize your Business or Personal/Memorials.
Tirepirate is about getting you viewed on this web site.
WE BELIEVE IN FREEDOM OF SPEACH!
You can list anything (legal) you wish when you hoist a Sail Bar (listing slot) for free!
This site is the sole property of Dan McManus
aka "The Tirepirate" and my friends/customers who choose to participate.
Come on you can be a Pirate too, let's have some fun!
Go To:
Terms of Sale
for rental information.
Click on parlay and inquire today!

The Tire Pirate
P.O. Box 210149, Anchorage, AK 99521-0149
www.tirepirate.com